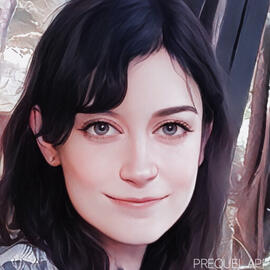 Rychelle Brittain
J>E Translation Service
---
+ Japanese to English Translation
+ Subtitle Creation + English Transcription
From documentaries to feature films
Corporate instructional videos to comedic relief
Large companies to indie creators
Spread your message to the world
About Me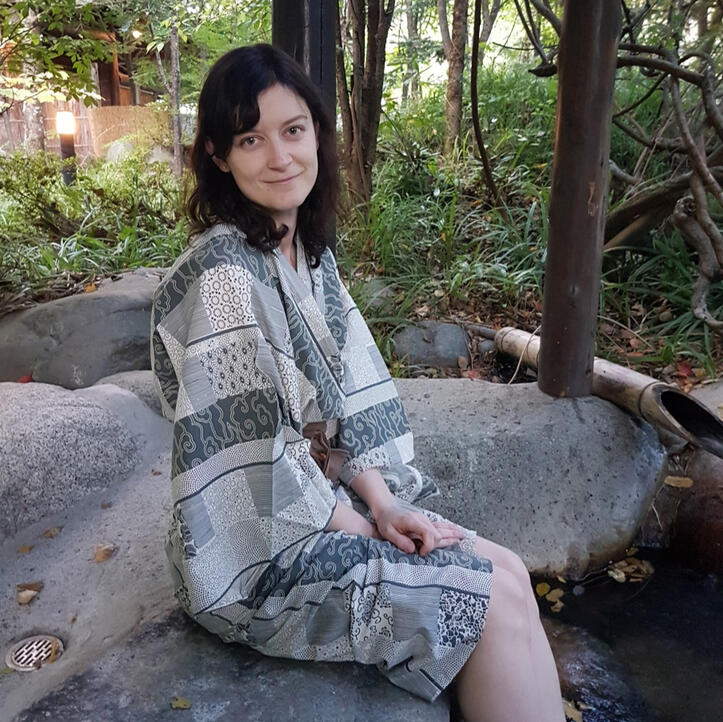 A Native English speaker with a Bachelor in Languages
and a double major in Japanese and linguistics.
Japan Visualmedia Translation Academy graduate.
Member of Japan Association of Translators (JAT) [Profile Page]Former official court transcriptionist.
Experienced in legal, medical, technical, and scientific English transcription.I have worked with agencies and individuals alike to bridge communication and culture
between Japan and the world by translating into native English.I will provide the human touch when it comes to translation.
I am always available to answer your questions
and explain the reasoning behind word choices.
We will work together until you are happy with the final product.Interested in working together? Get in touch!
EducationJapan Visual Media Academy (JVTA)
Professional J>E Media Translation Course
Graduated March 2022University of South Australia
Bachelor of Applied Language and Intercultural Communication
January 2008 - December 2010
(Double major in Japanese and linguistics)Kansai International University
JASSO scholarship exchange for the year 2010
SkillsJapanese Language Proficiency Test N2
Subtitle Edit / Aegisub / Canvas SST
Memsource / SmartCAT / MemoQ
Basic DTP/Layout
Creative Writing
Netflix Style Guidelines
Proofreading / Editing
Microsoft Office (Word, Excel, etc)
Typing speed 100wpm
Localization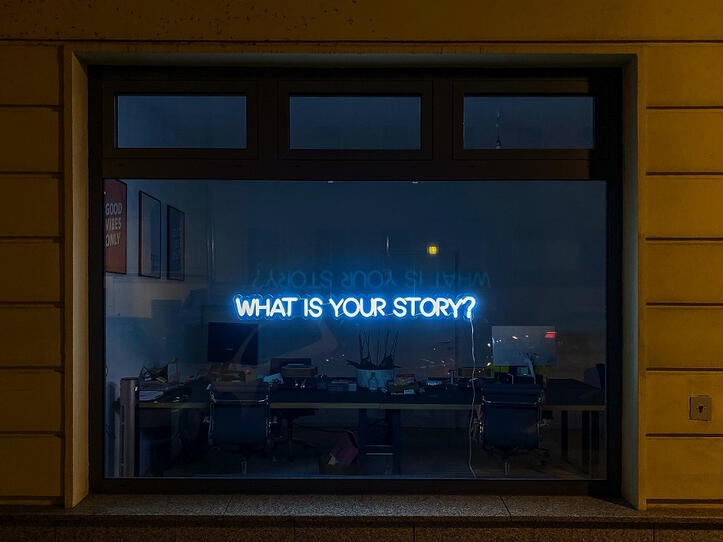 Are you a creative-type who likes to tell stories?
Do you have a book or perhaps a film that you'd like to release in English,
but you fear a direct translation won't quite cut it in a different market?
Or perhaps you would just like a native speaker to check through your translation to ensure it reads well and engages your audience?
I can help.I am an English native-speaker and also an experienced creative and entertainment translator.
I specialize in providing native-sounding dialogue and creative writing, from visual novel mobile games to short stories and fiction writing.I was shortlisted in the top 20 twice in a row for the 5th and 6th annual JLPP translation competitions.
I also have two published translated of Osamu Dazai as part of an anthology, available now on Amazon.I will make sure your translation is not only faithful to the original, but also fun and engaging to an English audience.Your translated story will read as if it were written in English all along.
Prices start from 9 yen per character
(Proofreading/Editing extra)
Subtitle Translation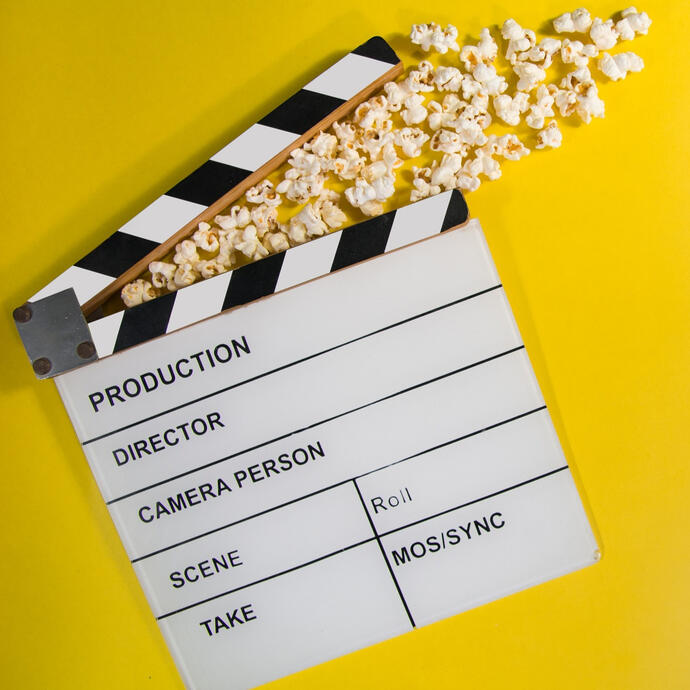 Are you an indie filmmaker wanting to debut at an international film festival?
Perhaps you are a content creator who wants to expand your audience outside of Japan to include the entire English-speaking world?
I can help.From business meetings to webinars, feature films to indie shorts, informative documentaries to entertaining television series, I can create English subtitles so that you can bridge the gap between Japanese and English.The nature of subtitle translation is quite different to regular translation.
As such, there are strict guidelines which apply, which vary from company to company.
For example, Netflix has different standards compared to TED Talks.
No matter the platform you intend to release your firm, I will ensure your subtitles meet the correct guidelines.Subtitles need to be read on the fly, so sentences must be short and to the point. Subtitles must be unobtrusive and within certain character limits so that the viewer can focus on your video instead of reading words on a screen. They must also convey the right tone and emotion of the person speaking. Subtitles must be all of this, all while maintaining the original meaning of the Japanese.I will ensure that your English subtitles are easy to read, easy to understand, and convey the correct meaning of your message.*Note that I require a Japanese script.
Prices start from 1800yen / min
(Indie directors with limited budgets are welcome to negotiate)I can provide you with a number of different formats,
the most common ones being .srt, .sdb, .csv, .vtt.
Please ask if you have a different file format you would like.
Spotting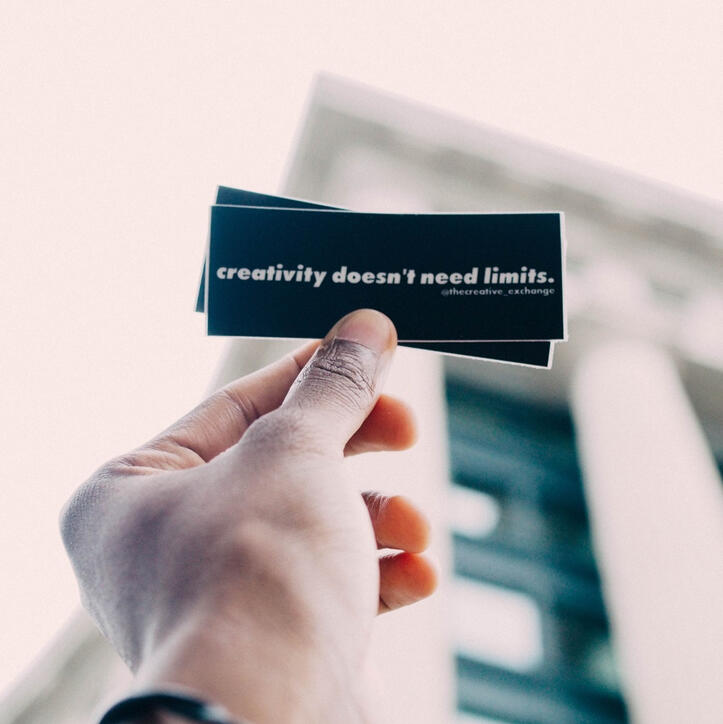 Do you have a script (English or Japanese) which you need to convert into subtitles?
I can help.To create subtitles, your video editing software needs to know when the subtitles will appear and when they will disappear from the screen.
This process is known as spotting or Hako-giri.In general, subtitles should be on screen for a minimum of 1 second, and no longer than 7 seconds.
They should not linger where there is no audio, and they should match with any scene changes.
Some services, such as Netflix, have specific spotting requirements if you want to upload to their service.Let me do the spotting for you!--------------Prices start from 500 yen / minI can provide you with a number of different formats,
the most common ones being .srt, .csv, .vtt.
Please ask if you have a different file format you would like.
English Transcription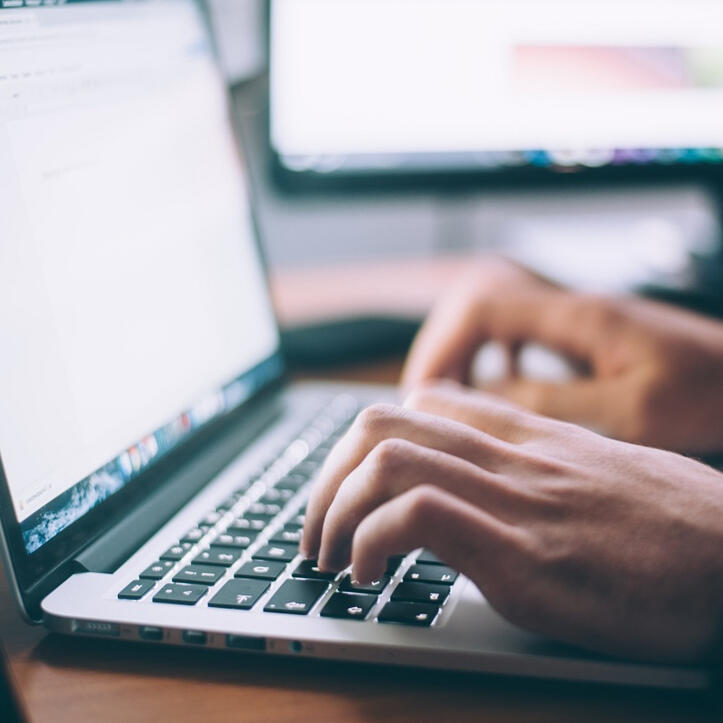 Are you an E>J translator with a video to translate, but your client doesn't have a script for you?
I can help.
As a fellow subtitler, I know how important it is to have an accurate script when translating for subtitles.
That is why I require a script be provided by my clients.However, perhaps your client is unable to provide you with a script.
You could use machine transcription, but you cannot rely on the quality of the output, particularly with niche technical terms and accents.
This is where I can help.I will ensure that your English transcription is as accurate as possible so that you have the best base to work from when translating.I am a native English speaker living in an English-speaking country, and I am also a former official court transcriptionist.
You will not find anyone with better ears for English than me.--------------Prices start from 300yen/minIntelligent Verbatim, Full Edits and Full Verbatim Packages available.Combine with my spotting service to be fully prepared
for your own E>J translation.
Contact
I am always happy to take your enquiries!
We can have an initial consultation over Zoom,
or if you prefer to communicate entirely via email/messaging, that is fine too.To get in touch regarding an initial consultation,
you can contact me via email, Facebook, Line, Twitter, or Discord using the buttons below.